Watch on New
20-hour project:
The client came forward through a recommendation. He wanted to improve conversions on his sales side and prepare for the launch of 2 more financial products.
I After the interview, we defined the main goal: Increasing the conversion of the sales page and the possibility of duplicating its solutions to other products
II. Research of competition and consumer opinion: Interview with the client, use of competition analysis tools, getting to know the feedback of a potential group of recipients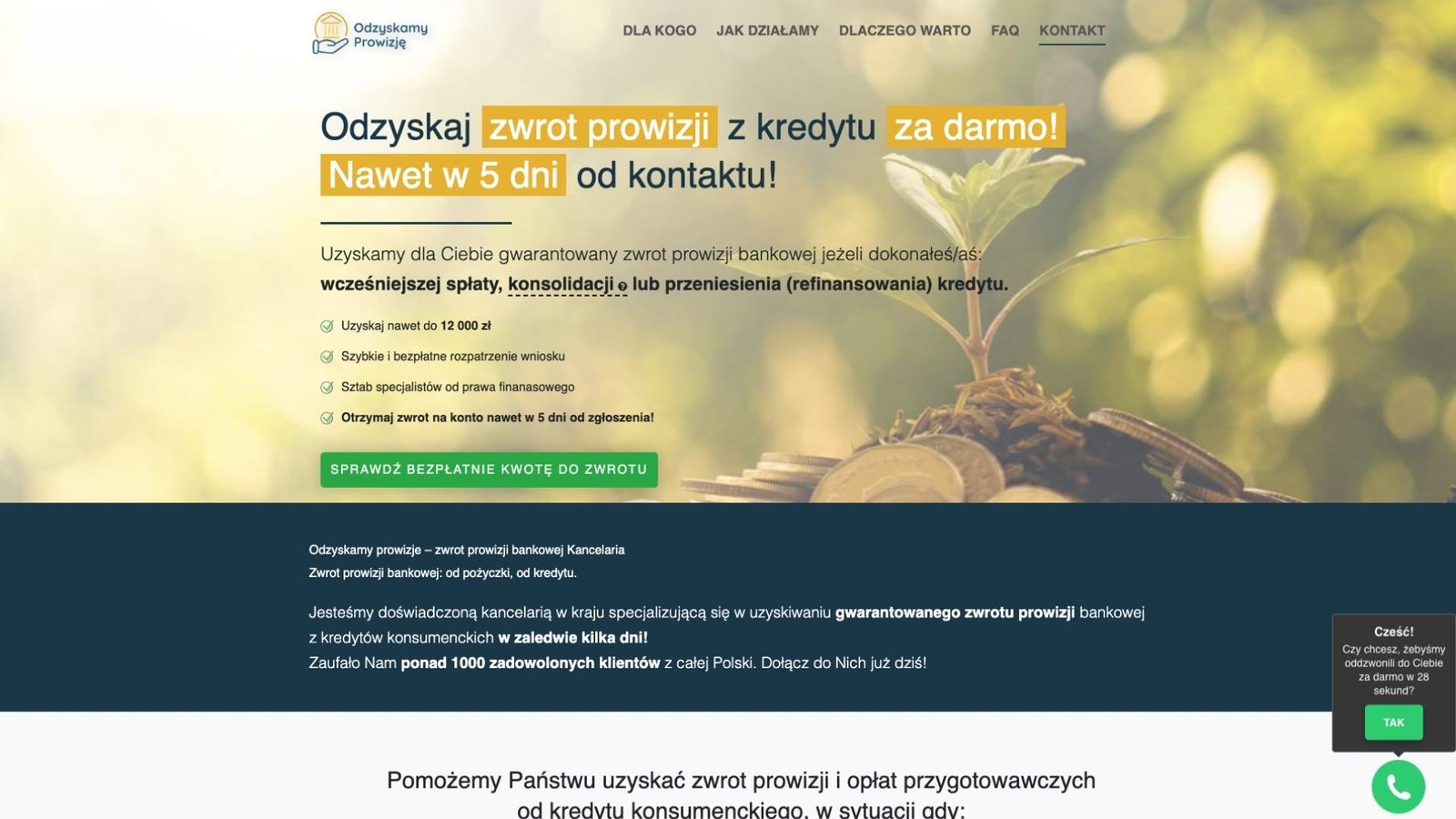 III. Defining the main distinguishing feature, strategy of operation and preparation of the conversion funnel

Most of these types of financial product pages are less trustworthy due to their "onepage" nature. It does not show its long-term presence in the market and human resources, which hampers trust.
We decided with the client that the main distinguishing feature would be the communication of the institution's certainty and the simplicity of the solution, despite the banking and financial issues
The sales strategy is to lead to the creation of an entire platform with 4 stages of a funnel, where the upseell or crossell of the current financial products can be applied. In addition to directing the customer directly from the ads on the landing page with a call to action as it was before. Gradually creating a recognizable brand in its niche
IV Brand building: Logo, color, font style, platform and sales page style
As a foundation, I used the name of one of the client's social media channels, created for a specific product. It is now an umbrella brand
I designed a logo very intuitively associated with the name, which also defined the first highlighted color, the next color was based on the palette used in financial institutions
I have chosen a modern sans-serif font that allows for many possibilities of choosing the thickness. Its thicknesses blend in perfectly with each other. At the same time, it is also very readable in the mobile version, where 70% of the customer's first contact is assumed
The platform is to contain instead of graphics, llottie files eyes of real people around the age of 40, so that the client can identify with the solution more. This made me use background photos in "specific" mode as the main theme of the site. I did not put a color overlay on it, thanks to which the weight of the graphic files themselves could be reduced
V Design of the home page, supplementing with the received content, improving messages and adjusting the content
The website was created in the WordPress + Astra Pro + Elementor Pro environment, which I have already developed through experience.
During the development of the project, it turned out that we are able to simplify some of the content sent even more and direct the client more to solve the problem.
The graphics are partly selected by me from the stock and partly provided by the client.
VI. Verification of the project with the client and making corrections – Joint analysis and conversation on individual elements
VII. Creation of the remaining pages of the funnel and mobile versions
VIII. Verification and optimization of the website – Optimization was done by removing additional data from already reduced image files, then converting to .webp format, and then improving the cacheI